Organizations
Users
Created Workflows
Use Docswave
The drafter can create a request using Google Drive conveniently.
Also you can specify the approval process as you want and change its order by drag-and-drop.
The approver can receive the notification mail for the approval request and in the mail, it is available to approve/reject.
Also the approver can communicate with the members through including comments.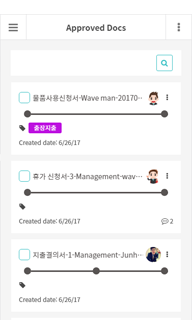 All documents as memebers type and attached files automatically save in Google Drive.
Admin can sort and filter the data to organize in Google Drive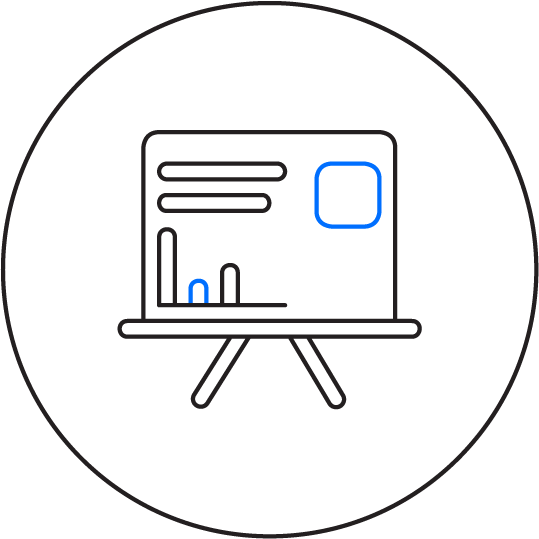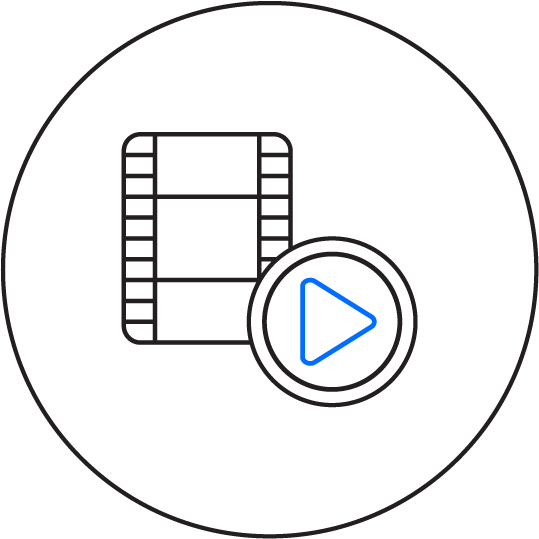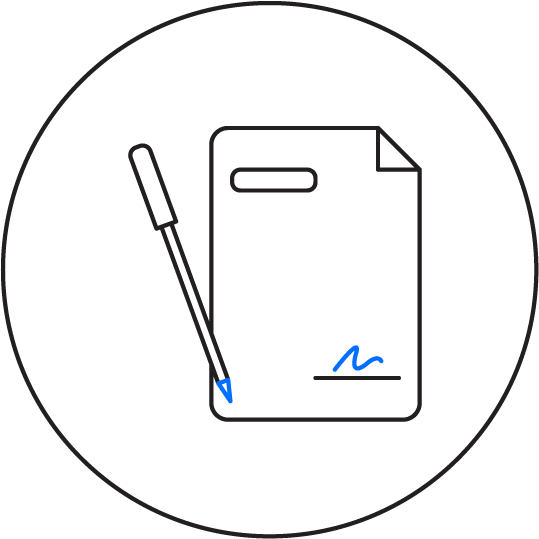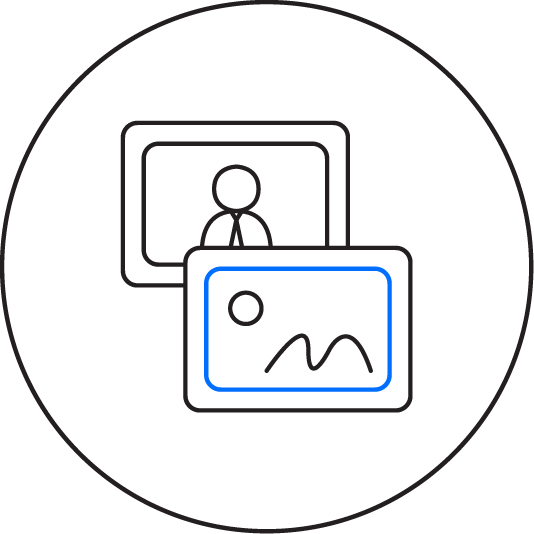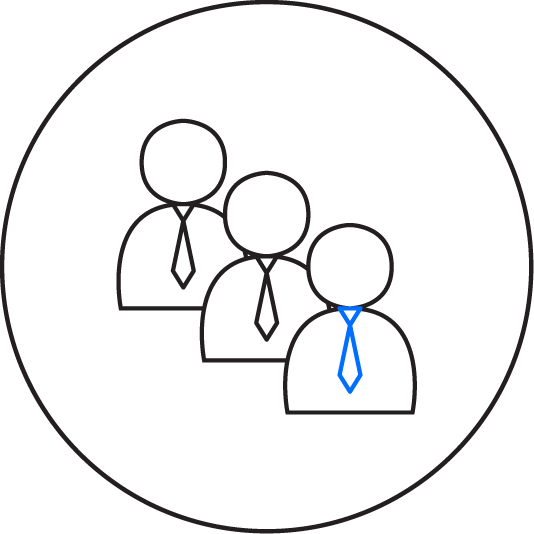 The groupware is not required any more
Because Docswave provides the following functions all for free.
Docs forms

Docswave provides lots of document forms for free. And all orgz. can use them as the shared forms in their Docswave.

Orgz. Management

Docswave allows to manage the job title/position and organizational chart/members of organization. The organizational chart is a tree structure which is convenient to use.

Boards

Notices and free board are provided basically and, in addition, available to create more than 3 boards.

Contact management

The members can manage the clients or customer information conveniently and share these information with other members.
CHROME WEB STORE
The Chrome browser user can install Docswave App from Chrome web store. Install Docswave App to use more conveniently!
Add to Chrome
Let's Work Together
Have a question or an opinion about Docswave?
We're here to help. Contact us.
CONTACT US TODAY!
4th floor, Donghye-building, 631, Nonhyeon-ro, Gangnam-gu, Seoul, Korea
+82-70-7596-1777